Hi! My name is Nelson and I am from Costa Rica. I studied electrical engineering at John Brown University in northwest Arkansas. Shortly after, I discovered my true passion, software engineering. I have the honor and immense privilege of being married to the most amazing woman in the world, Nadia, and we are beyond lucky to have two beautiful daughters, Maripaz and Valeria.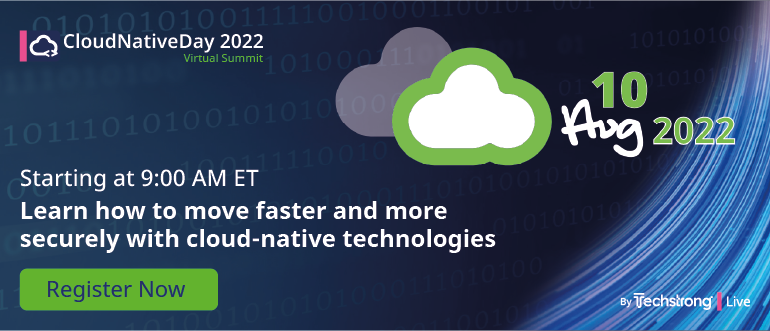 How long have you been with Swimlane?
I have been in Swimlane for 2 years and 3 months.
What is your job exactly ?
I lead an incredible engineering delivery team of four super talented software engineers, with whom we create new features for the Swimlane product.
I can also contribute as a front-end developer, create user interfaces for the product, and contribute to the company's amazing open source projects.
What do you enjoy most about working at Swimlane?
The people! Everyone in the company is really supportive, caring and just plain fun to work with. I joined the company the week the pandemic really hit, and it amazed me that from day one, everyone at Swimlane went out of their way to make sure I felt welcome and I was part of the company even during those tough times.
I also really love being able to work on such an amazing product that is definitely having a positive impact on the world in these troubled times.
What excites you most about your job?
Every day I learn something new! There are so many incredibly talented people in the business who are not only technically amazing, but are always ready to teach and share what they know with a smile on their face.
What do you like to do when you're not working?
I enjoy playing and watching soccer, running, playing the piano, and traveling with my family, especially to the beaches of Costa Rica.
What's a fun fact about you that a lot of people might not know?
For the past few years, I have been running my age in kilometers on my birthday. This year, I should run 35 km!
Your personal motto or mantra:
The ego is the enemy

Become a student, always stay a student.

The pretense of knowledge is our most dangerous vice, because it prevents us from growing
Three words that best describe you:
Accessible, Collaborative, Hardworking
What is Swimlane's core value that speaks to you the most?
For me, it's definitely "Always level up". As I mentioned before, not a day goes by that I don't learn anything here, and I just want to keep improving myself and be the best version of myself that I can be to help the team as much as possible.
*** This is a syndicated blog from Swimlane's Security Bloggers Network (en-US) written by Kelly Dougherty. Read the original post at: https://swimlane.com/blog/employee-spotlight-nelson-gutierrez/