The barrier to entry for creating video content can be quite high because the software required to create such content is usually quite expensive. For example, a subscription to Adobe Premiere Pro can cost you around RM85 per month, while a one-time payment for the latest version of Vegas Pro can cost over RM1,000.
However, it is possible to create high quality videos without having to shell out any money. IIn this article, we'll list the 8 best free video editing programs to consider to help you get started on your video making journey.. That being said, let's take a closer look, shall we?
# 1 DaVinci Resolve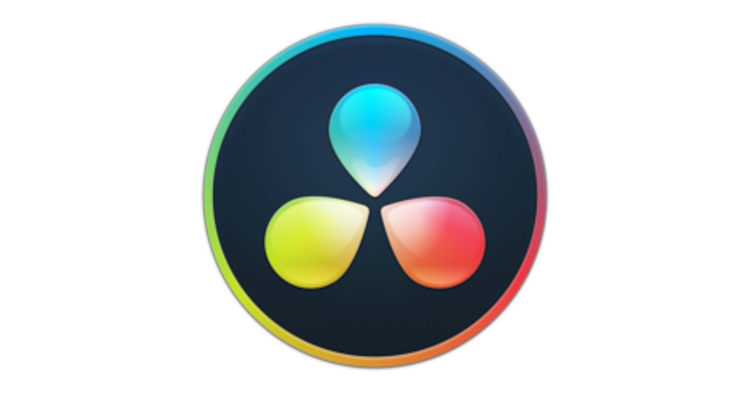 First of all, we have DaVinci Resolve which is a great video editing program with lots of professional features to help you create the best video content possible. It also has color correction, visual effects, and audio post-production tools, allowing you to fine-tune your videos without needing to switch to another program.
While the free version of DaVinci Resolve is more than sufficient for most use cases, there are some features that are not available compared to the paid version called DaVinci Resolve Studio. These features include GPU acceleration for faster export speed, more effects, and you will be able to export videos above 4K with over 60 frames per second.
It's best to note that DaVinci Resolve has a pretty steep learning curve, which may put some users off. However, if you take the time to learn it, you can easily transfer the skills you have developed to other professional nonlinear editors.
# 2 WonderShare Filmora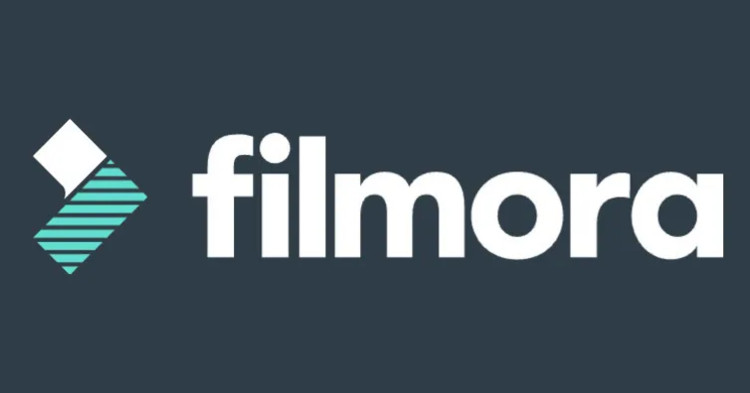 If you are looking for a powerful video editor that is ideal for beginners, WonderShare Filmora is a great tool for those who are new to creating video content. With its simple interface, you will be able to create fantastic videos using the presets preinstalled in the software.
It also supports over 16 video formats, making it possible to import videos from multiple sources without needing to transcode the file to a compatible format. Unfortunately, the downside to the free version of Filmora WonderShare is that the final video will have a watermark, which can be a huge drag.
Fortunately, WonderShare Filmora is much more affordable at around ~ RM168 per year, or you can get a permanent license with a one-time payment of ~ RM336. There is also the WonderShare FilmoraPro which is equipped with many more features to take video creation to the next level.
Mixer # 3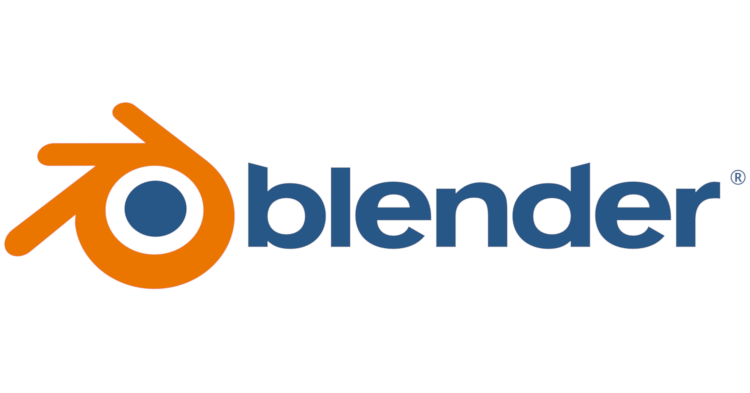 When Blender first came out in 1998, it could only create and edit 3D models. Now the software is equipped with many more features like 3D animation, game making and most importantly video editing. Unfortunately, of all the software on this list, Blender is the hardest to learn because the UI design is a bit more difficult to understand compared to a conventional video editor.
However, if you are familiar with Blender, this is one of the most powerful tools as you can easily create 3D assets and textures that can be included in your final video. Moreover, there are many plugins available for this, and the developers are constantly offering updates to add additional features. Even though the software is packed with features, the software is 100% free.
# 4 Gunshot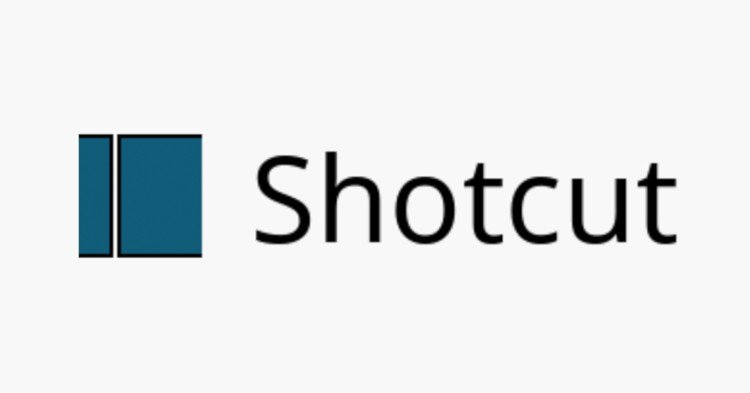 Shotcut is another completely free and open source video editing software to consider. While it doesn't have the same caliber of features as mentioned above, it does support a lot of video and audio formats due to FFmpeg integration.
Moreover, it comes with lots of audio manipulation tools which can come in handy if you are creating video with lots of sound effects. Compared to Blender, Shotcut is much more user-friendly, which makes it ideal for newer video editors.
# 5 OpenShot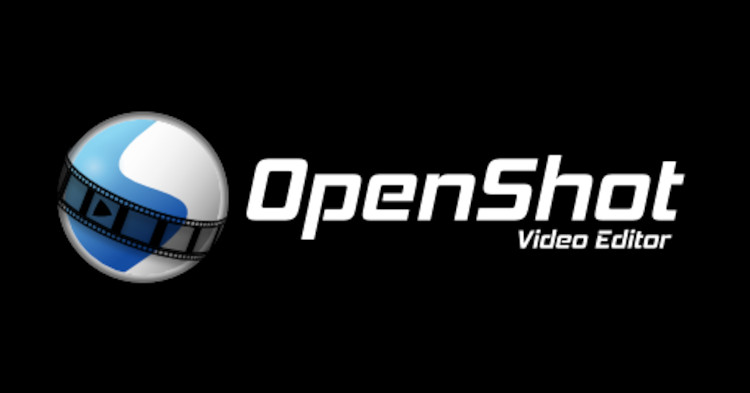 Similar to Shotcut, OpenShot is another free and powerful open source video editor that you might consider using. However, compared to the previous entry, OpenShot has a much cleaner and less intimidating user interface, which is a plus for those who are just starting out.
It also supports a plethora of video, image and audio formats due to FFmpeg integration, and it allows the user to easily generate 3D animated titles and effects. That said, if you are looking for something similar to Shotcut but with a lot more features, then OpenShot would be a great candidate.
# 6 Adobe Premiere Rush
If you prefer editing on your smartphone, Adobe Premiere Rush is amazing software with a lot of features that can help you make your video look like it was professionally edited. It's also very simple and user-friendly, making it a great app for editing on the go.
However, the free plan comes with a huge limitation where you can only export up to 3 videos. By subscribing to the price of the paid plan at around RM40 per month, you will be able to export more videos and access all premium features.
# 7 Wondershare FilmoraGo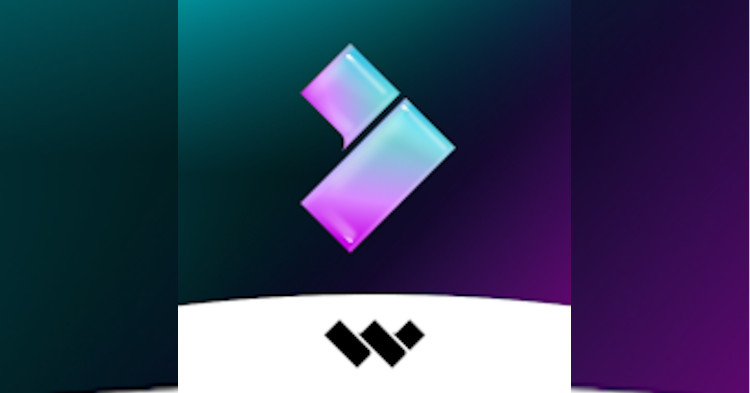 Like Wondershare Filmora mentioned above, FilmoraGo is a free video editor available on Google Play Store and Apple App Store. However, just like the desktop app, you'll have to fork over some extra cash if you want to remove the watermark that appears in the final video.
Nonetheless, it is a great app if you are just trying to edit videos using your cell phone. Just note that you won't get the same level of granular control compared to the desktop app.
# 8 Cyberlink PowerDirector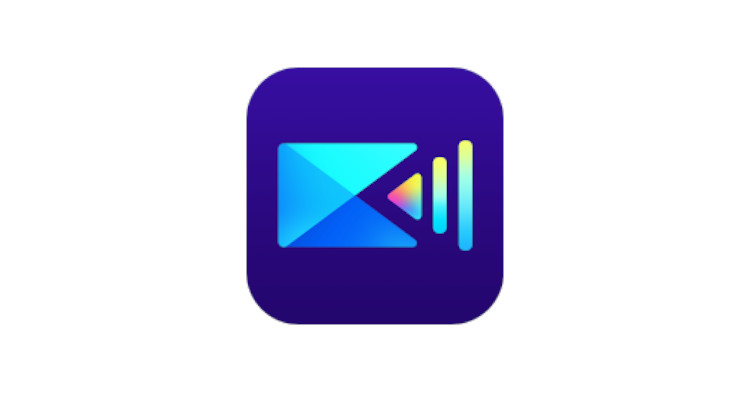 Another mobile video editing app to consider is Cyberlink's PowerDirector (available on iOS and Android) which includes several useful features like chroma keying, masking, multitrack editing, sticker and titles, and more. Just like all of the smartphone apps mentioned earlier, PowerDirector is fairly straightforward, making it a great app for beginners who are just starting out.
There is a premium plan you can sign up for where you can get premium features like color filters, transitions, and effects, and the app will be ad-free throughout the subscription. Plus, you'll also have unlimited access to a bunch of royalty-free assets.
# 9 The video editor that came with your smartphone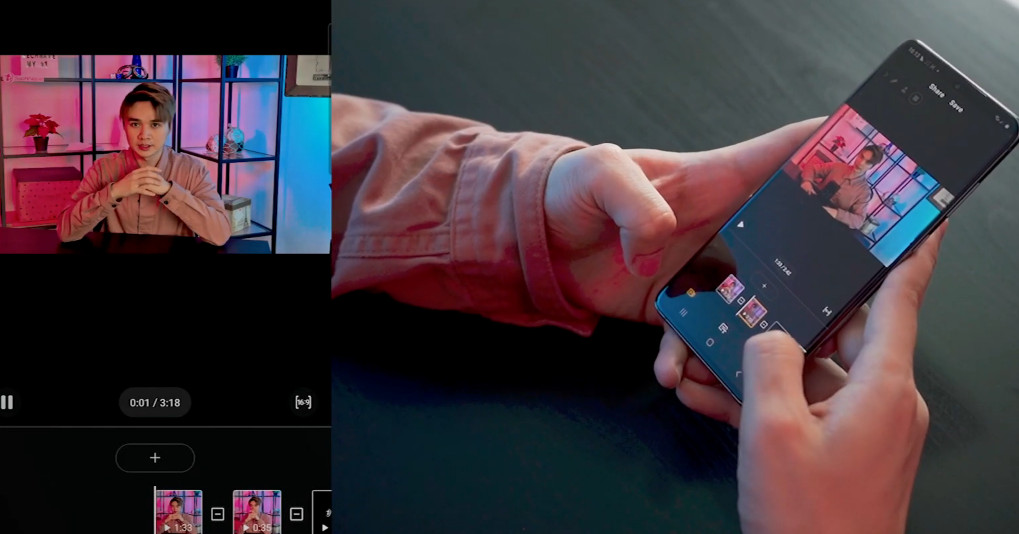 Sometimes all you need is the built-in editor on your phone
Nowadays, every modern smartphone usually has a camera or gallery app that allows the user to edit videos taken on their smartphone. While you lack flexibility, it's still more than enough if you just put a bunch of video clips together.
Bonus: hand brake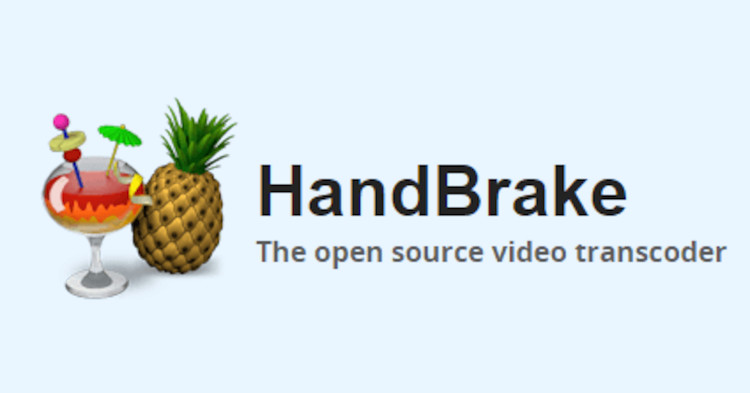 Video content creators usually need to convert a video file from one format to another using a transcoder to save space or convert it to a format that is compatible with their video editor. That being said, a very popular transcoder that everyone should consider downloading to their computer is called Handbrake, which is free, flexible, and fast.
It comes with plenty of presets to ensure that the exported video is suitable for devices like Android, Apple, Kindle, etc. It can also process and export video files from DVD and BluRay discs.
Invest in better video editing software when you're ready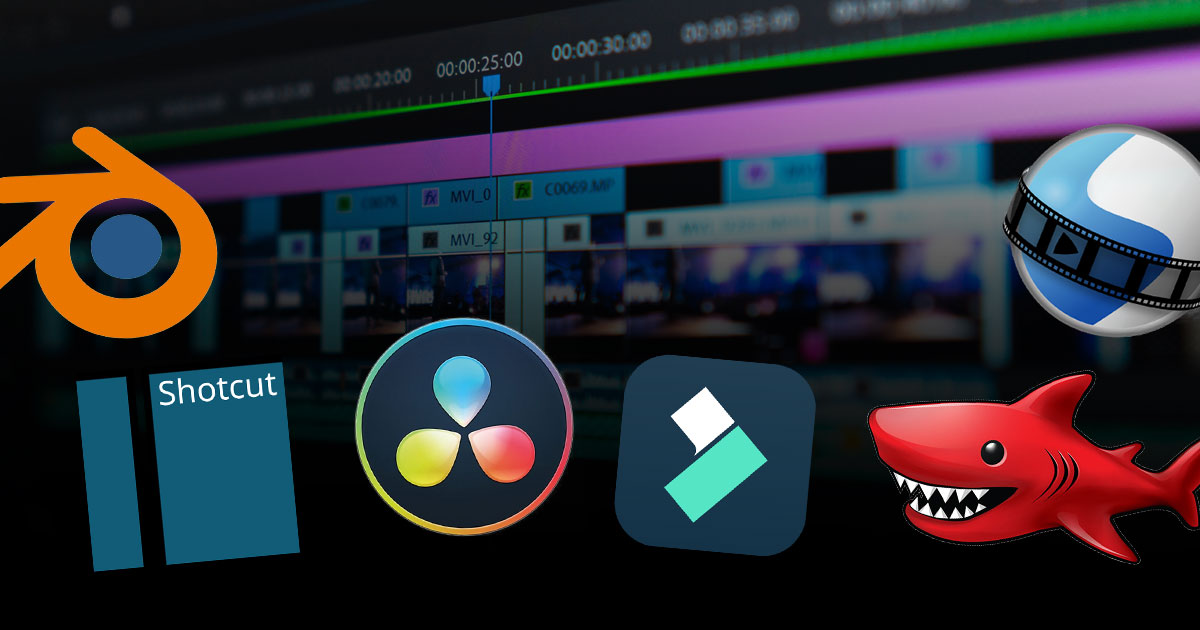 Video editing doesn't come cheap. If you are just starting out, it is best to learn how to edit with one of the free video editing software mentioned above. Don't be afraid to switch up and try out different video editors to see which one suits your editing style.
Once you are comfortable editing videos and fully understand the workflow, then you can start thinking about which professional video editing software to upgrade, as the skills you have learned can easily be translated. Having said that, what do you think of all the software mentioned above?
Is there something we missed? Let us know on our Facebook page and for more updates like this stay tuned to TechNave.com.